Every time I try to login to acme website, my email and password are duplicated. How can I correct it?
Hi @solomon1212
Can you Please elaborate exactly what you are getting or share any screenshot of issue??
Please raise a support request describing your issue.
uipath.com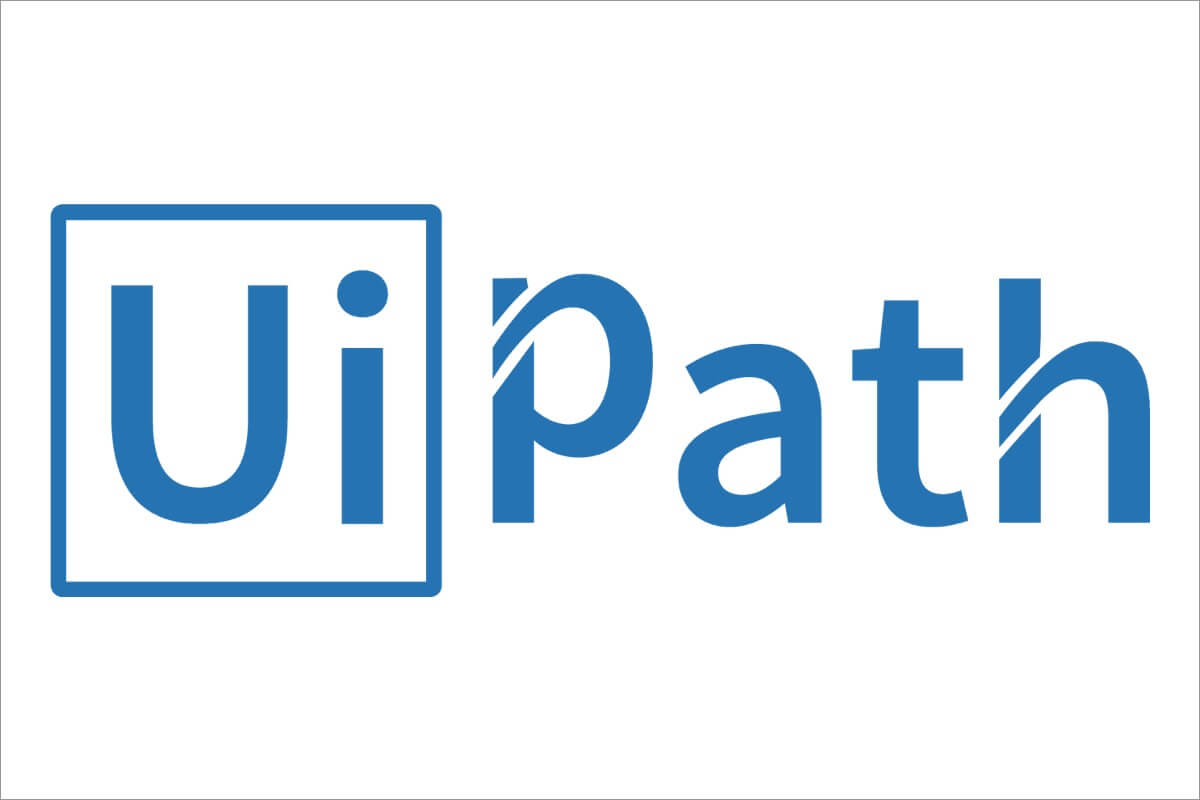 Get in touch with our team for any information you might need regarding Academy courses, Certifications and/or Trainings.
Thanks
Latika