Hello All,
Glad to Share - I have added a Custom Activity in uipath Market Place - That can be used to organise the Data in your system.
Provide input folder and output folder to the Custom activity.
The component will arrange all the files from the input folder as per the extension such as .xlsx together, .jpeg together, .pptx together into the folder provided.
Input Folder: Has to be a valid folder path whose data has to be organised.
Output Folder: Valid output folder where organised data will be kept.
Link to Component
Please have a look at the video for better understanding.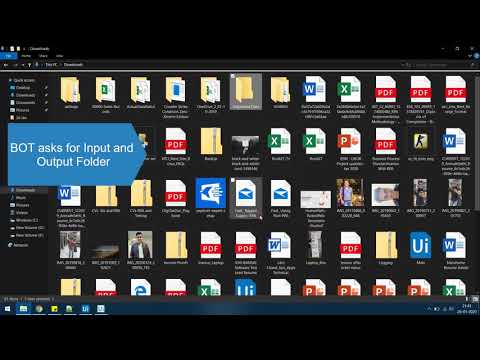 Your Comments and Reviews are much appreciated.
–
Mukesh